Waxing Salon Services
Waxing Salon Services are available at The Nails Cedar City Salon.  We offer head-to-toe waxing services.
Waxing Salon Services
Brow Wax $20
Brow & Lip Wax $15
Full Leg Wax $55
Bikini/Brazilian Wax $35 – $50
Full Body Wax $120
Have a question on a service? Please give us a call or send us a quick email.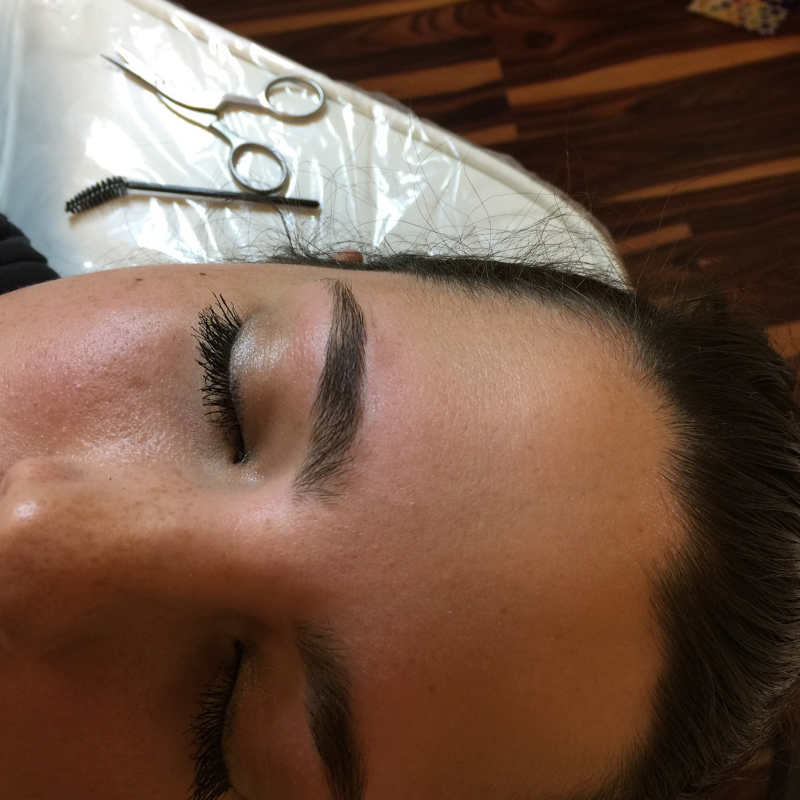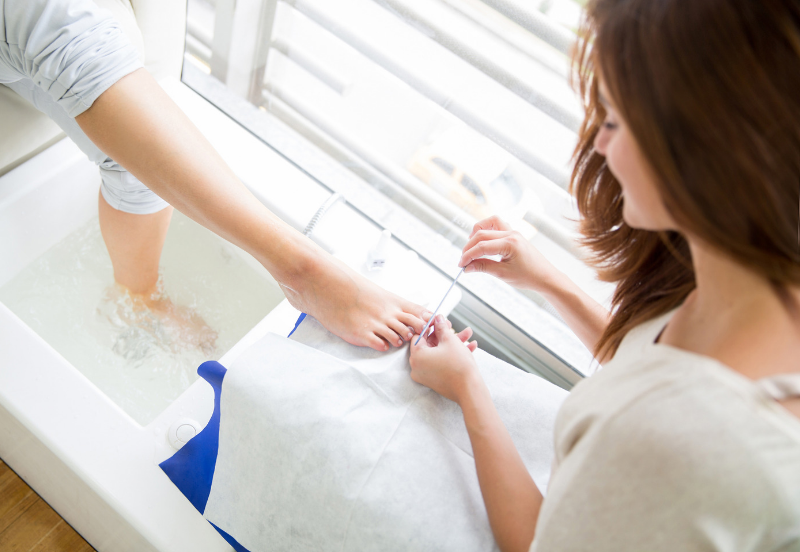 Why wax your eyebrows?
Did you know shaping your eyebrows transforms your face?
One of the biggest and easiest ways to go glamorous is to have a professional shape and define your eyebrows. Having fabulously groomed eyebrows will transform your face, give your eyes more play, and present a more polished you. Having a professional eyebrow waxing is easy and takes just a few minutes. Leave it to us, the experts here at The Nails Cedar City Salon. We offer waxing salon services and we have done thousand of eyebrow waxes. Let us pamper you.
Schedule your appointment with our eyebrow specialist today.
Subscribe To Our Newsletter.
We have amazing pamper parties, special offers and beauty tips and tricks.  You won't want to miss out.  Sign up today.  You can unsubscribe at any time.