Nail Salon Services
The Nails Cedar City Salon offers all the best in nail salon services.  We are Cedar City's #1 salon.  Come in and enjoy our relaxing environment, state of the art equipment, and personalized serviced.
Nail Salon Services
Spa Pedicure $30
Deluxe Spa Pedicure $40
Spa Pedicure with Gel Polish $45
Deluxe Spa Pedicure with Gel Polish $55
Manicure $20
Manicure with Gel Polish $30
Acrylic Nails, Full Set $35 and up
Fills $20 and up
Our Goof Proof Guarantee!
It happens to the best of us, we love our beautiful nails and somehow they get messed up. Darn it. No biggie, we have you covered! If you notice your polish is goofed up give us a call. We want you to be happy!. There are a few guidelines we ask clients to follow. First please notify Jaci or Makenzi at the salon within 24 hours* of your appointment. We will get you scheduled within 72 hours. You can reach us by calling (435) 867-6123.
*For customers who have service on Saturday or the day prior to a holiday this time period will be extended to the next business day.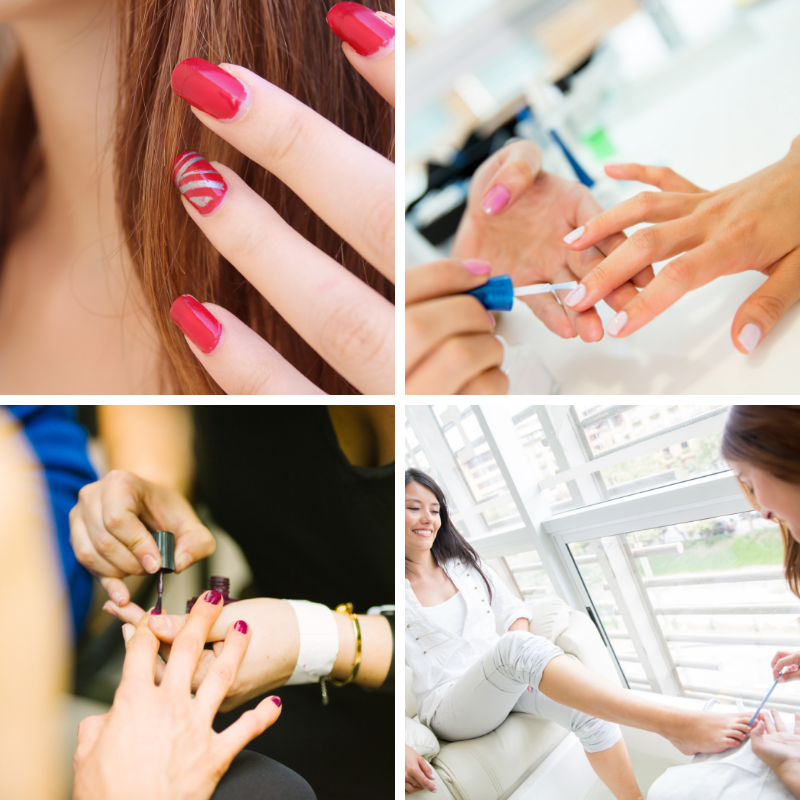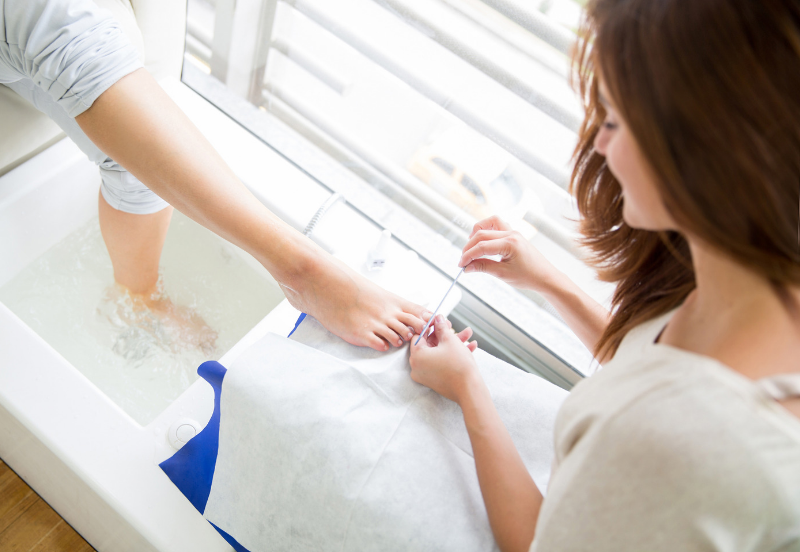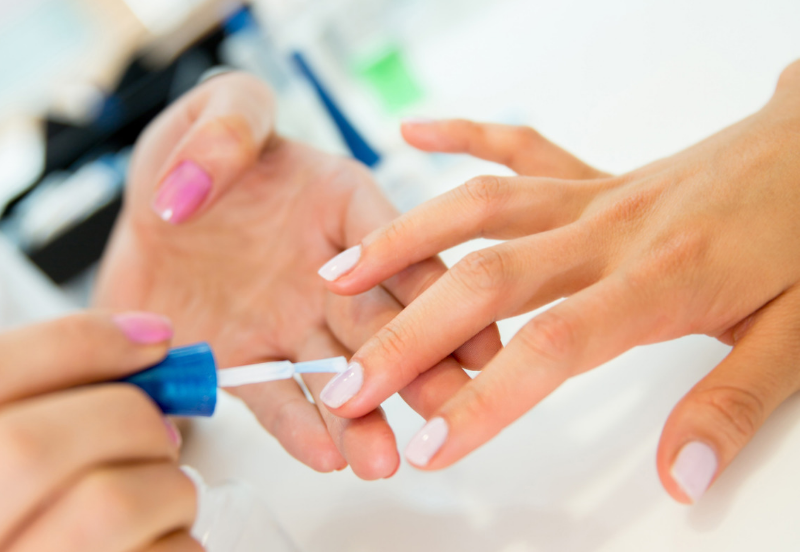 Subscribe To Our Newsletter.
We have amazing pamper parties, special offers and beauty tips and tricks.  You won't want to miss out.  Sign up today.  You can unsubscribe at any time.